Tortoise Island Real Estate
Tortoise Island Real Estate Expert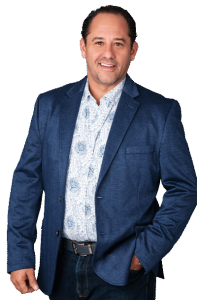 Tortoise Island, an exclusive luxury neighborhood, truly sets itself apart from other communities in the area. The sole entry point to this lavish enclave, a guarded and gated bridge, places safety as its utmost priority. Every residence on Tortoise Island boasts some form of waterfront view. Most are positioned along the island's periphery, providing direct access to either the Banana River or the Grand Canal. Meanwhile, a select few inner properties offer delightful lakefront vistas. Residents pay a monthly HOA fee of approximately $318 to maintain the pristine appearance of Tortoise Island and access a host of country club-style amenities, including a clubhouse, ballroom, game room, fitness center, sauna, tennis courts, a community pool, a boat ramp, and a playground. One glance, and you'll concur—Tortoise Island is truly one-of-a-kind.
Tortoise Island Real Estate For Sale
List With Us
We are a real estate team with expertise, tools, and proven methods to sell your home in today's competitive market successfully. We hold ourselves to high-performance standards, consistently surpassing our clients' lofty expectations. Our extensive experience, cutting-edge marketing strategies, and in-depth knowledge of the area make us your trusted advisors for all your real estate buying and selling needs.
Find Is Your Home Worth?
This is a FREE & iNSTANT estimate to get started.