Lansing Island Real Estate
Lansing Island Real Estate Expert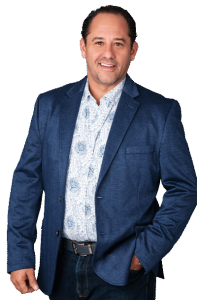 Lansing Island, located just a few blocks away from the Atlantic Ocean, epitomizes the ideal residential community for homeowners. This exclusive enclave is accessible solely via a guarded bridge, ensuring utmost privacy and luxury for its residents. Nestled within the confines of Lansing Island are some of the most prestigious waterfront addresses in the entire state of Florida.
The island is enveloped by glistening waters, bordered by the serene Banana River to the west and the picturesque Grand Canal to the east. The lush natural vegetation and abundant wildlife create a breathtaking natural spectacle.
The opulent waterfront properties on Lansing Island are equally awe-inspiring, each one a jewel in its own right. Homes on Lansing Island are currently available for sale at prices ranging from $1,200,000 to $5,000,000, and each residence sits on a minimum of 0.75 acres of land. Most Lansing Island homes offer direct access to the Banana River or access via the Grand Canal, which separates Lansing Island from the main barrier island of Indian Harbor Beach and Satellite Beach, Florida.
Lansing Island Real Estate For Sale
List With Us
We are a real estate team with expertise, tools, and proven methods to sell your home in today's competitive market successfully. We hold ourselves to high-performance standards, consistently surpassing our clients' lofty expectations. Our extensive experience, cutting-edge marketing strategies, and in-depth knowledge of the area make us your trusted advisors for all your real estate buying and selling needs.
Find Is Your Home Worth?
This is a FREE & iNSTANT estimate to get started.